12.09.2020
Die DISBELIEF-Musiker Joe Trunk und Fab Regmann
haben zusammen mit Dirk Weiß (WARPATH)
die Band SACRIFIRE gegründet.
Am 15.9.2020 wird in Eigenregie eine 4-Track-EP
veröffentlicht. Weitere Infos auf
FACEBOOK
und den ersten Höreindruck gleich hier: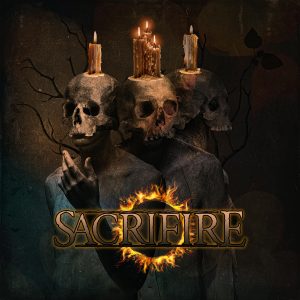 04.07.2020
Wir freuen uns sehr auf das
STROMGITARRENFEST
und hoffen Corona macht
Veranstaltern und Bands nicht
wieder einen Strich durch
die Rechnung!!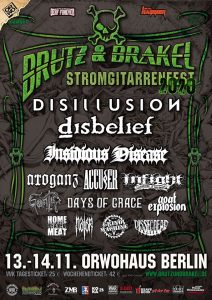 30.05.2020
Wir freuen uns, dass die für dieses
Jahr abgesagten Shows mit
BURDEN OF GRIEF nun im
April 2021 stattfinden werden!!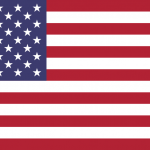 We are happy to announce
that the cancelled shows with
BURDEN OF GRIEF  will take place
in April 2021!!