Next Shows:
29.02.2020
München, Backstage
GROWL BOWL – Festival
21.03.2020
Heidelberg, Halle02
Heidelberg DEATH FEST
21.02.2020
Die ersten Reviews zu THE GROUND COLLAPSES sind online!! Folgt den Links zum Nachlesen. Das geht sich schonmal gut an!!!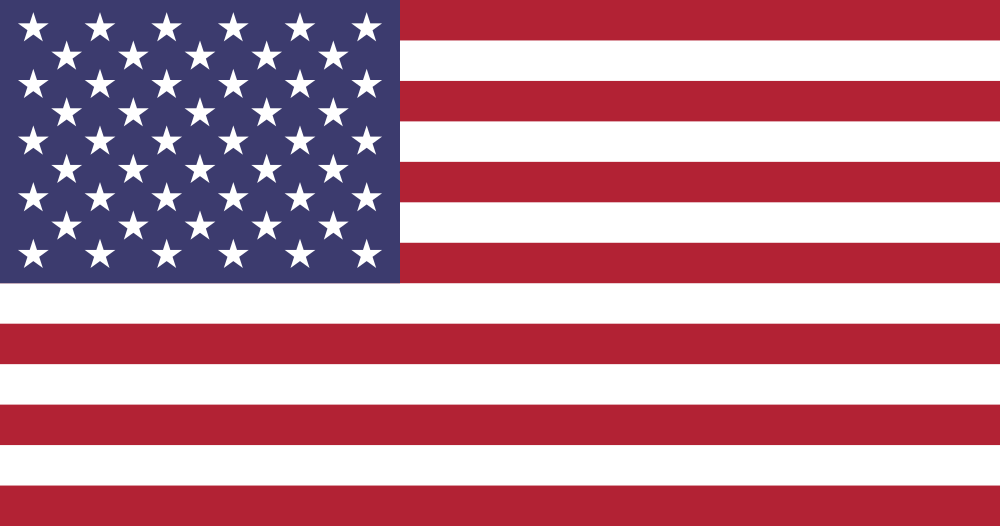 First reviews of THE GROUND COLLAPSES are online!! Follow the links to read more. A really good start!!
  10/10
     9,8/10
     9/10
09.02.2020
Double-Release-Show mit MACBETH am 28.März in Dresden bestätigt!!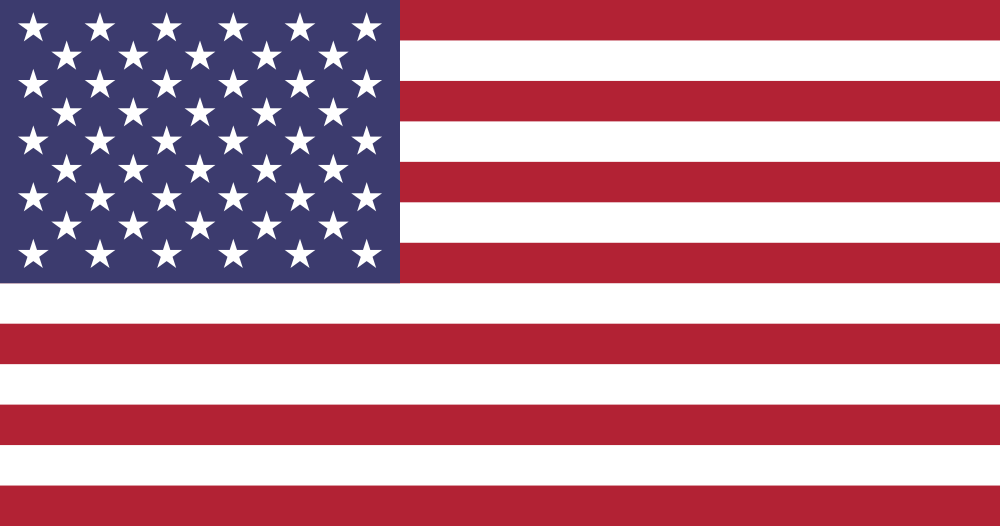 Double-release-show confirmed with MACBETH in Dresden on March, 28. 2020!!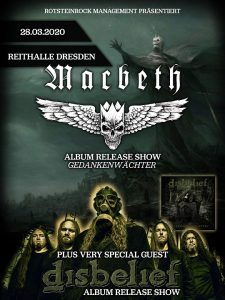 24.01.2020
Das Cover des neuen Outputs ist online!!
Neuer VÖ: 27.03.2020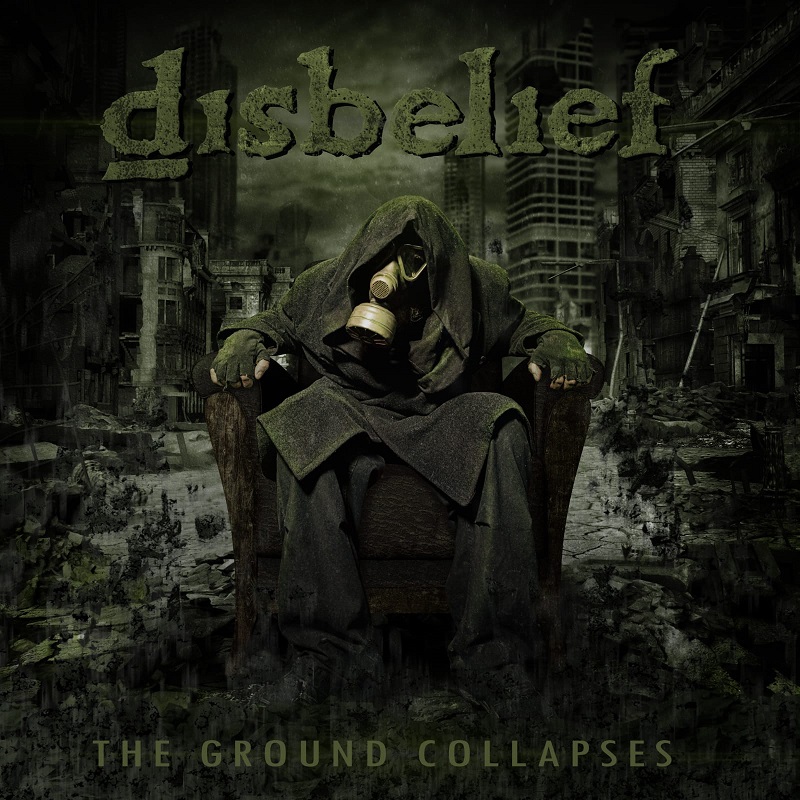 07.November 2019

Heute ist es endlich soweit: die Audio-Single THE WAITING
vom kommenden Album THE GROUND COLLAPSES (28.02.2020) ist veröffentlicht!!
Seht hierzu das Lyric-Video. Viel Spass!!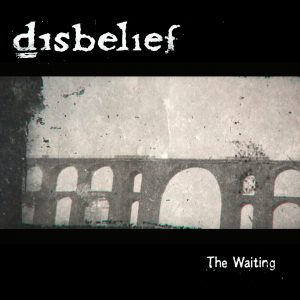 DOWNLOAD here: iTUNES  SPOTIFY  DEEZER   BANDCAMP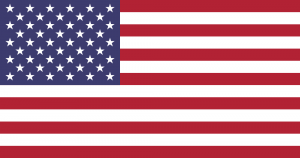 Today is the day: the audio-single
THE WAITING
from the
upcoming album
THE GROUND COLLAPSES (February, 28.,2020)
is released!!
Click to watch the lyric clip!! Enjoy!!